Testimonials
We are very proud of the feedback we received from parents. Below are just a few of the comments...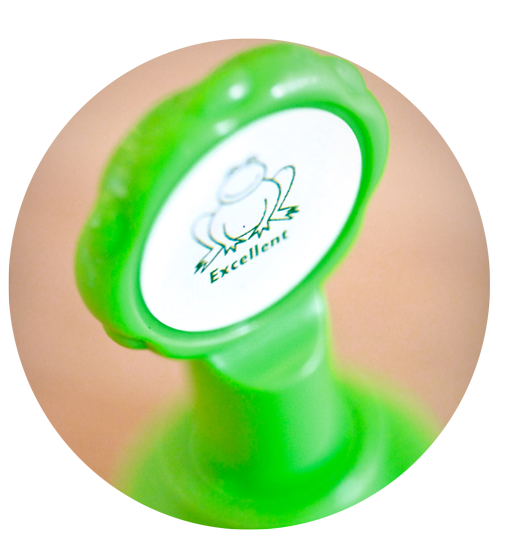 "You have done a wonderful job this year; my child has come on so well!"
"My child enjoys learning a lot; he always has good things to say about his tutor."
"My child has progressed immensely from the start of the year ... has done wonderfully and brought him on with the speed at which he does things, we're very pleased!"
"My child has made a strong bond with her tutor, which facilitates a happy and open mind to learning. We are exceptionally pleased with the wisdom, mentorship and support she has received."
"Thank you for all your support, my son has improved only because of you and your wonderful teaching."
"Great results like this would be difficult to achieve if my daughter wasn't enjoying herself, so well done to the tutor who is obviously providing the teaching and encouragement required."
"My daughter has made tremendous progress throughout the year with the continued support of her tutor. I have noticed a big improvement in her reading and writing skills."
"The activities are very suited to my children's needs, learning is made fun through activities and they really enjoy coming every week. This has really boosted their confidence at school along with their results. I would highly recommend these classes as a way to support and enhance their learning potential."